Creating has always been my passion. Design combines my love of problem solving with diverse opportunities for visual exploration. I enjoy experimenting with digital and analog methods of making and learning about new technology and applications. I find user interaction fascinating and focus on designing for clear, impactful experiences.
I am currently living in Kansas City and working as a freelance designer. I received my BFA in Graphic Design from the Kansas City Art Institute and have worked on projects in web design, branding & identity, environmental graphics and advertising for clients large and small.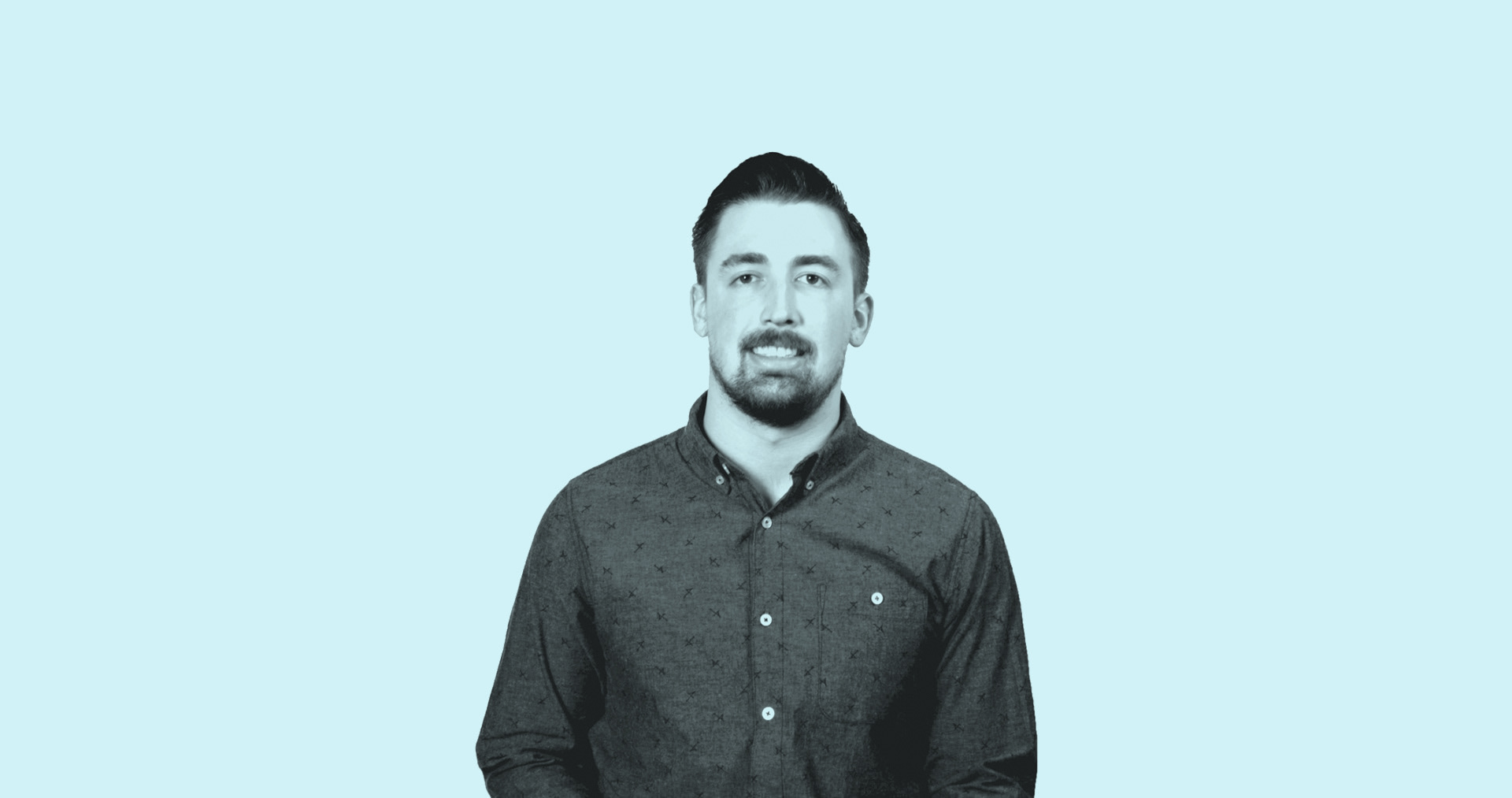 For my full portfolio, bio and more information, check out my
website.
:)

~ ~ ~ ~

I'm available for freelance or contract projects. Want to work together or chat? Shoot me an email. I'd love to hear from you! : ) 
info@samsmalldesign.com